In America, a car you drive is one of the things used to describe someone and when describing a movie or TV shows, the car drove they describe them best. For many years cars have been used to range the status level one falls. In TV and movies cars have been highly recognized and are so much associated with the characters that drive it.
During the 60s, 70s, and 80s cars were key components to all TV shows and movies. Back then viewers would see a certain vehicle and immediately in their mind a specific entertainment associated with that car would click. Sometimes a car is used to represent societal classes people driving it belong to.
Luckily, for those who love these cars, depending on the model, they are still available for purchase from some car dealerships and collectors from who you can buy or lease them.
THE 60S
During this time it when Hollywood had just started to use ionic cars in their entertainment. With time they were improving and they were bringing fantastic and fancy cars in their programs. They would you bring cars which would elaborate more of their characters. By using the cars in specific movies or TV shows, people gain interest in those cars and the shows also. Until now, there are cars which are valued and appreciated by many people, which were used in the 60s.
SCOOBY-DOO, WHERE ARE YOU! – 1963 FORD ECONOLINE CUSTOM VAN (AS USED IN THE CARTOON)
GOLDFINGER – 1963 ASTON MARTIN DB5

THE LOVE BUG – 1962 VOLKSWAGON BEETLE

THE GREEN HORNET – 1966 CHRYSLER IMPERIAL
BATMAN – 1955 FORD LINCOLN FUTURA CONCEPT CAR

THE 70S
In the second decade, iconic cars were used more. This is when cars like loud, horsepower, gas-guzzling and masculine muscle car started being used in Hollywood production. During this time car engines were big and the cost of gas was low. Manufacturers started producing more cars as the demand for their cars was getting high. The TV shows and movies used those cars and they acted as the advertising agents for those manufacturers.
THE ROCKFORD FILES – 1977 PONTIAC FIREBIRD ESPRIT
STARSKY AND HUTCH– 1975 FORD GRAN TORINO

MAD MAX – 1974 CUSTOMIZED FORD FALCON XB INTERCEPTOR
SMOKEY AND THE BANDIT – 1977 PONTIAC (FIREBIRD) TRANS AM
THE 80S
Many people the 80s as "age of me." People were only required to watch popular TV shows and movies to see their desired cars. From this shows people got to know the upcoming and best ionic cars which belong to their social class. The quality of cars was improving and the cost was also increasing depending on the quality.
CHRISTINE – 1957 PLYMOUTH BELVEDERE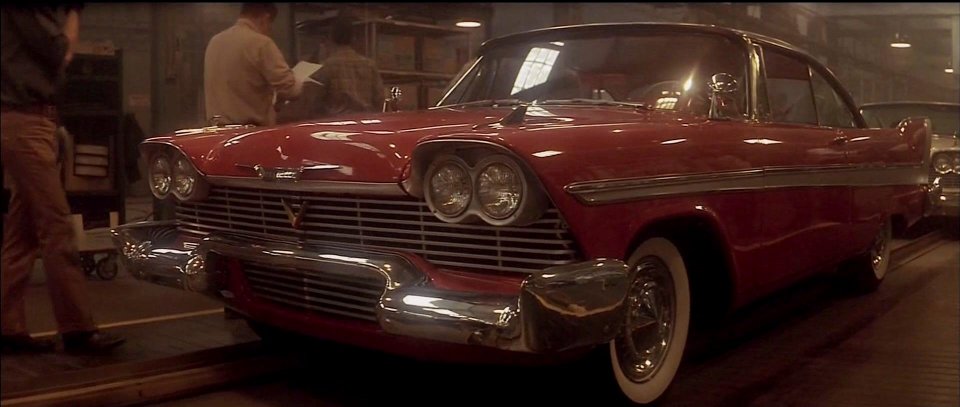 HARDCASTLE AND MCCORMICK – 1971 VOLKSWAGEN COYOTE X

MIAMI VICE – 1972 FERRARI DAYTONA SPIDER / 1986 FERRARI TESTAROSSA

MAGNUM P.I. – 1977 FERRARI 308 GTS
KNIGHT RIDER – 1982 CUSTOMIZED PONTIAC TRANS AM
DUKES OF HAZZARD – 1969 DODGE CHARGER

THE A-TEAM – 1983 GMC G-15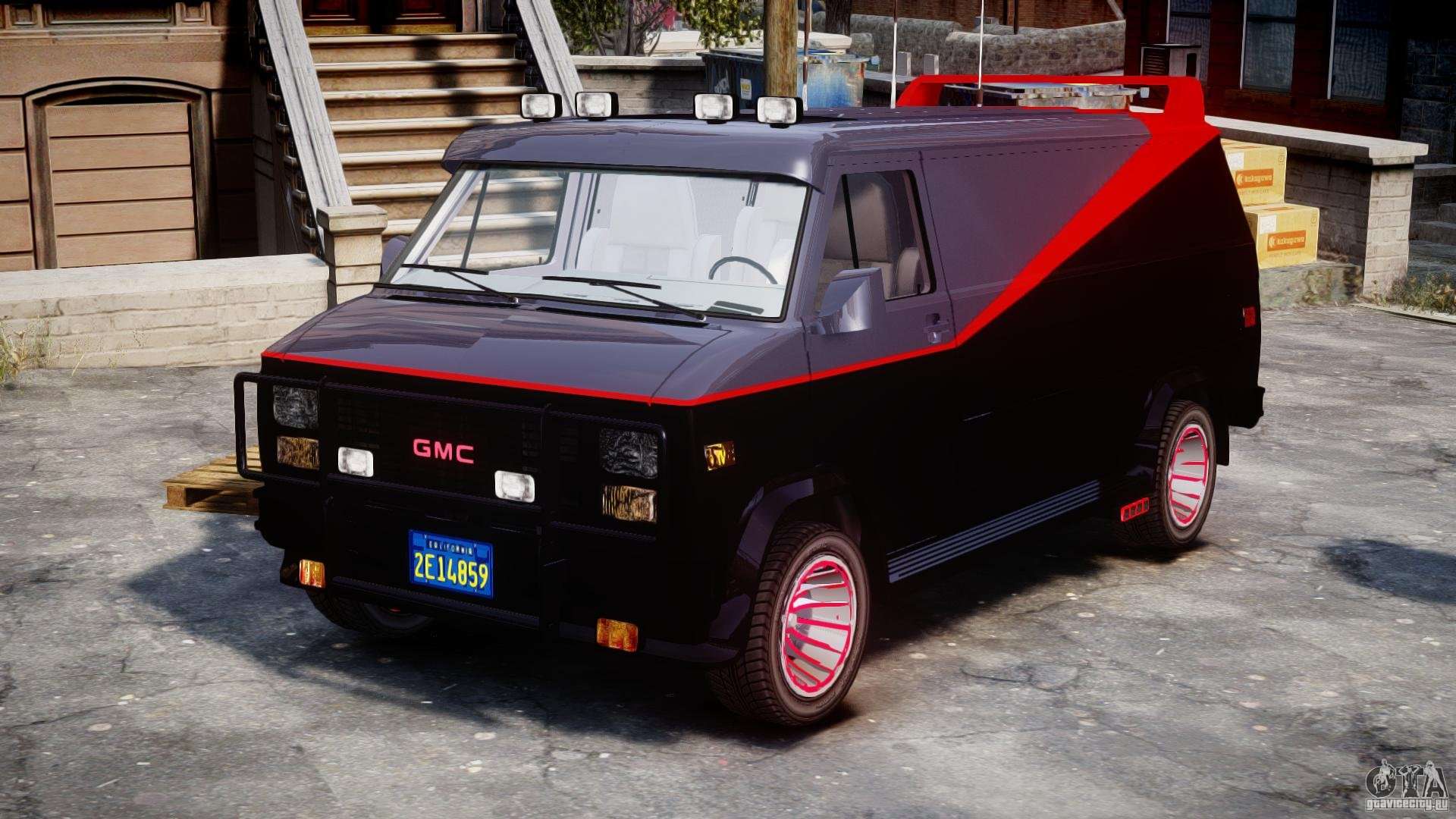 BATMAN (TIM BURTON) – CUSTOMIZED BODY ON A CHEVY IMPALA CHASSIS
BACK TO THE FUTURE – 1982 DELOREAN DMC-12
GHOSTBUSTERS – 1959 CADILLAC MILLER-METEOR HEARSE
THE 90S – TO DATE
From the 90s to today there few cars used which are referred to iconic cars. Only five cars make it to our list for the iconic cars. These are the cars when you immediately see them you automatic remember the movie that it was used. These are the only cars used in movies since Hollywood withdrew iconic cars from their TV shows.
WAYNE'S WORLD – 1976 AMC PACER

DUMB AND DUMBER – 1994 CUSTOMIZED FORD ECONOLINE
THE DARK KNIGHT – 2005 CUSTOMIZED "LAMBORGHINI TANK"
LOST – 1968 VOLKSWAGEN T2A
CONCLUSION
Cars are important in life as far as transportation is concerned. However, in TV shows and movies, they are widely used to show advancement in technology and the social classes of the users those cars belong to. Cars in a movie or TV show can attract people to it if the viewer has a liking or interest in the cars.