The latest release by Marvel, Inhumans, is expected to have different timing with the premiere expected to have an extra 10 minutes in comparison to when the movie is being shown in IMAX.
The movie was initially meant to be a film that would be released in the year 2020 but plans were altered and it was instead made into a series that was meant to show two weeks before on ABC with an IMAX special.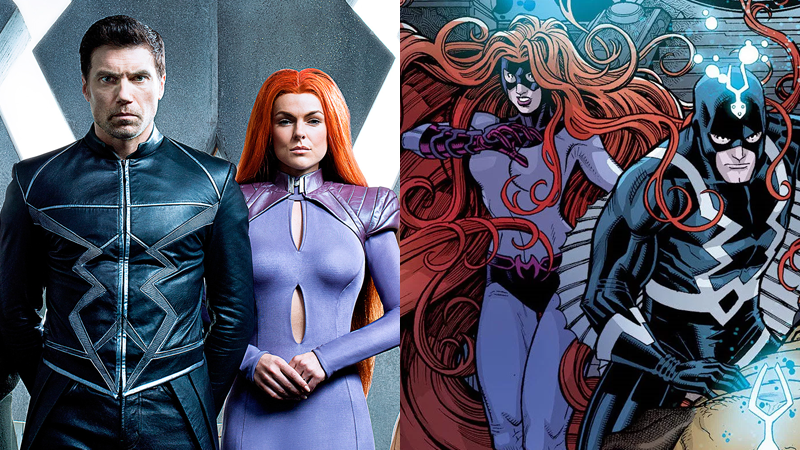 It is basically a power struggle for the seat of the ruler. This movie tells a story of a royal family that is Inhuman. The king in this instance has a king whose rule is challenged by the brother since the brother is not in agreement with the king's ideologies. A conflict ensues within the family as a result that brings about division within the family and thereafter a fight that has inhabitants of the area leaving for earth.
The version of the movie that has been made for IMAX would last for about 75 minutes which would differ from the TV version that would have a timestamp of 84 minutes. TV viewers would have varied footage, this meaning that despite having similarity in storylines for the two versions, the TV version would have added details that brought about the lengthier version.
Curiosity resulted from Marvel's decision to add the extra bit to the TV version rather than the theatre one. The decision was justified by the fact that the fans who would visit theaters would still look to access the movie for their home use or would love to watch it on a comfortable chair at the office. This would in turn lead to an increase in ratings for this marvel movie as marvel has faced challenges like when it came to increasing ratings for their series agent carter and agents of shield.